When I enter into Graphql-Ide to access the query of documents, how to show the print, I can obtain the correct call and the result.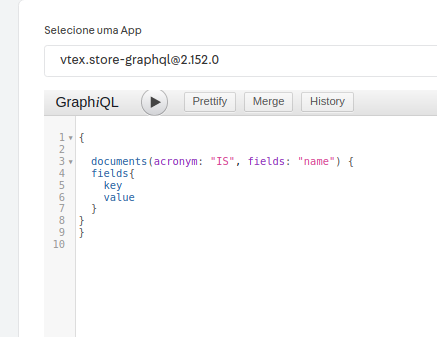 But when I try to use this in React, I'm getting an error.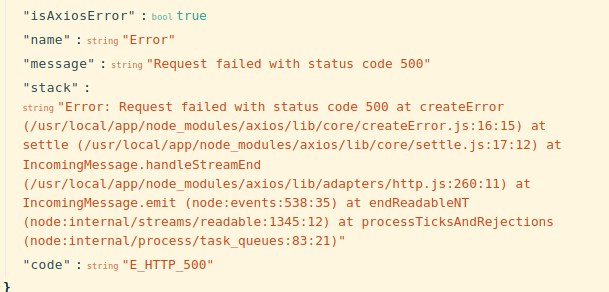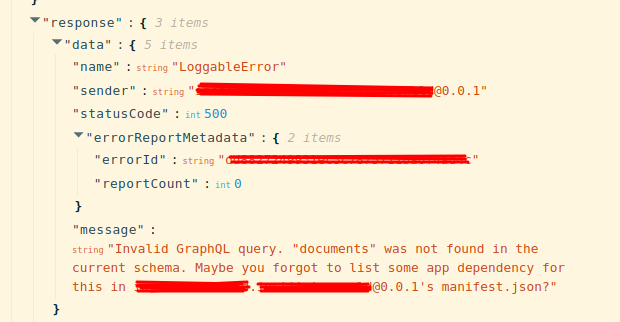 Do I need to install something to use this specific query?
There is no documentation about this.