Hi friends! Please check my error and help me .
I am trying to get product list in response from catalog api .so for that
i am trying to get all sku`s from that api in an array.
I have download Service example app from github.
done some changes in manifest.json
create route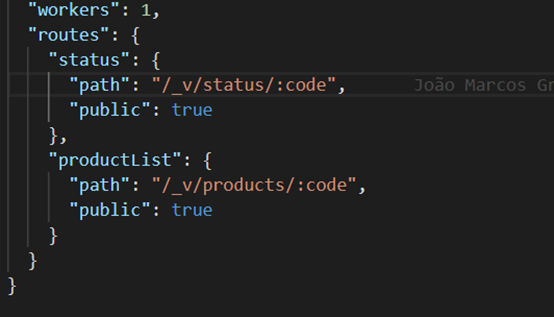 call a middleware on this route.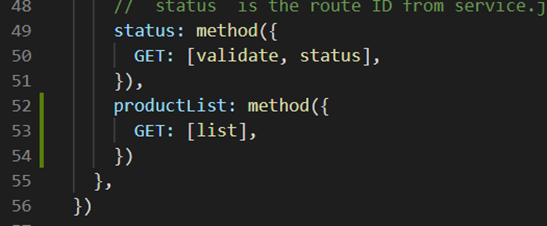 this is my function

After that when I am calling my route in the browser,
I am getting this error.=>

also getting this error in terminal
"name": "Error",
"message": "Client network socket disconnected before secure TLS connection was established",
"stack": "Error: Client network socket disconnected before secure TLS connection was established\n at connResetException (node:internal/errors:691:14)\n at TLSSocket.onConnectEnd (node:_tls_wrap:1585:19)\n at TLSSocket.emit (node:events:538:35)\n at endReadableNT (node:internal/streams/readable:1345:12)\n at processTicksAndRejections (node:internal/process/task_queues:83:21)"